Motivation
One of my vividest childhood memories is annually visiting out-of-state relatives and watching my Aunt haul a box of 1980s Lego pieces out of the basement to eager nephews and grandchildren. Though the collection was dusty and worn, it inspired endless creativity.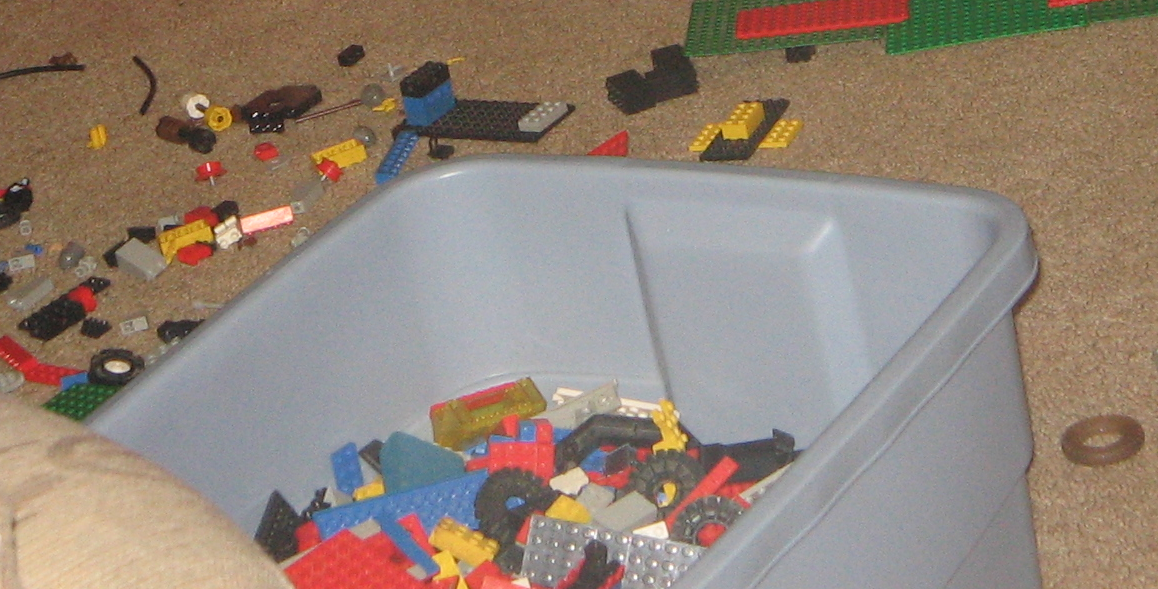 The best image of the box I can find
Accompanying the box were several instruction manuals, catalogs, and idea books which hinted at the potential of the pieces. Given my once-a-year access, I vigilantly studied these materials to remember and attempt to recreate the scenes at home. Through this effort that I came to love the Legoland castle theme of the 80s and 90s. There was something magical about the cute "smiley" faces and the implication that Legoland was largely happy and peaceful.
In recent years as I have taken a closer look at these nostalgic sets, a few questions have sprung to mind:
What are the distinct factions in the Lego Castle theme?

There are common definitions used by Lego fans today and even Lego themselves in a recent ideas poll but these do not match the original names

What are the relationships between the different factions?
What is the evolution of factions in Legoland, i.e. do some factions transform or are they wiped out?
This aims to be the first in a series of blog posts addressing these questions.
Part I: What are the factions of Lego castle?
My first instinct was to look at the original boxes, catalogs, and see whether the factions were specified. However, in many cases the sets are simply listed under broad themes such as LEGOLAND or System which are not helpful.
Another compelling option is to rely on Lego's 2021 anniversary poll1 which listed several castle subthemes:
Classic Castle
Forestmen
Lion Knights
Black Knights
Dragon Knights
Black Falcons
Wolfpack
However, consider that this poll's audience was primarily adult fans of Lego who rely on fan-made categorizations popularized by sites like Bricklink and Brickset. So the question remains - what were Lego's true intentions for the names of these factions?
Based on evidence from set names, catalogs, and magazines, I have compiled my own list of what I believe to be the distinct factions in Lego Castle. I will provide as much evidence as I can for these faction names and call out where this deviates from popular naming conventions.
| Crest | Name | Alternate Names | Years Active |
| --- | --- | --- | --- |
| | Crusaders | Lion Knights | 1984-1992 |
| | Black Knights | Black Falcons | 1984-1992 |
| | Forestmen |   | 1987-1990 |
| | Dragon Knights |   | 1988-1994 |
| | Royal Knights |   | 1995-1998 |
| | Fright Knights |   | 1997-1998 |
References
---
LEGO® is a trademark of the LEGO Group of companies which does not sponsor, authorize or endorse this site